Supercharging sales conversions & productivity by more than 35%
ONBOARDING CUSTOMERS IN SECONDS
FastDox is a leading global customer onboarding platform. Providing a complete yet versatile solution for any industry to seamlessly onboard new customers in just a few clicks.
Collect Documents Fast!
Receive crucial documentation from customers in minutes. They simply upload or take a photo of their sensitive information and send it across securely instantly.
Unlimited amount of document uploads of any size.

Upload and send documents from anywhere - zero hassle.

Auto-edge cropping and dynamic document alignment.
Speed Up
Accelerate Business Growth
FastDox's cutting edge technology allows you and your team to handle admin at record speed.
Deliver an unbeatable customer experience. Ramp up productivity and increase revenue.
Happy Customers
Stand out from the competition and offer your customers a seamless onboarding experience. With the platform doing the hard work for you, you can focus on delivering outstanding service.
Maximise Revenue
Unchain your staff from the shackles of admin and allow them to spend time building up your customer base. Our clients have seen an increase in sales of up to 35%.
Increase revenue
Reduced Costs
Work smarter not harder - dramatically reduce labour and keep business costs down. FastDox cuts postage costs by 95% and helps to ensure repeat business.
Increase revenue
Unrivalled Technology
FastDox technology takes complex processes and turns them into simplified tasks making your job a whole lot easier. Dive into the features below which make us a cut above the rest.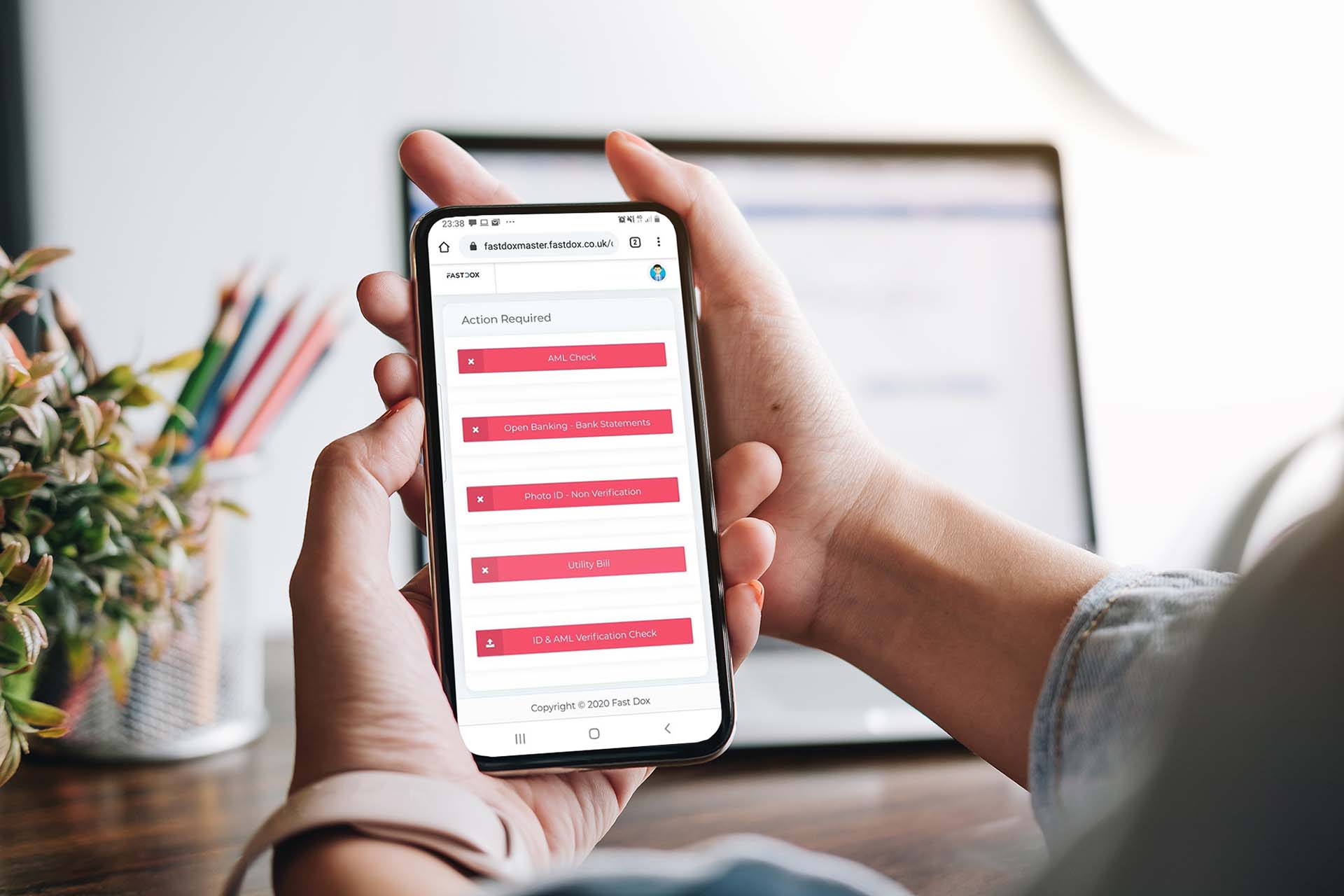 Optimised Chase Cycles
Our system intuitively selects the best time to contact customers.
FastDox knows when your clients are most likely to respond to messages and sends reminders out accordingly.
Return rate of up to 92%.

Dramatically improved engagement levels.
Optimise Now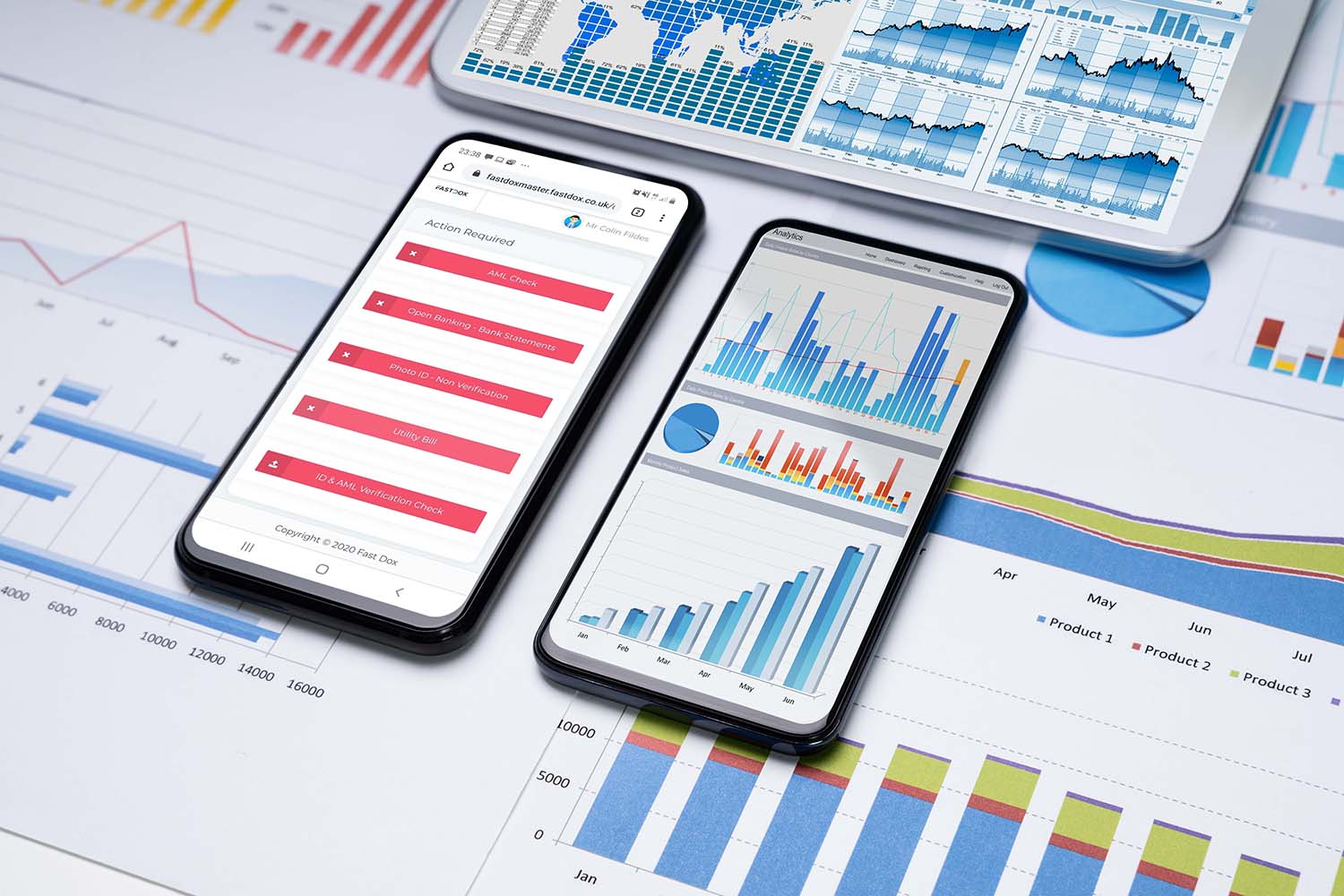 Maximise your Leads
Our Lead Maximiser uses AI & Intuitive technology to increase response rates.
Use intuitive contact technology to boost your lead conversion.
Increase your lead contact rate.

Will continuously interact with your prospects in the background.

Maximise your marketing spend.
Maximise Leads
What else can you do with FastDox?
ID & AML Verification
"Pay As You Go" platform for businesses to complete their KYC, ID Validation and AML requirements.
Next Generation E-Signature
FastDox has developed a cutting edge, dynamic, secure, next-generation E-signature and witness signing platform.
Appointment & Calendar Scheduling
Automate emails, texts and call reminders to ensure you never miss a customer again.
Open Banking
"Pay As You Go" platform enabling businesses to present a high-level overview of customer's income and expenditure.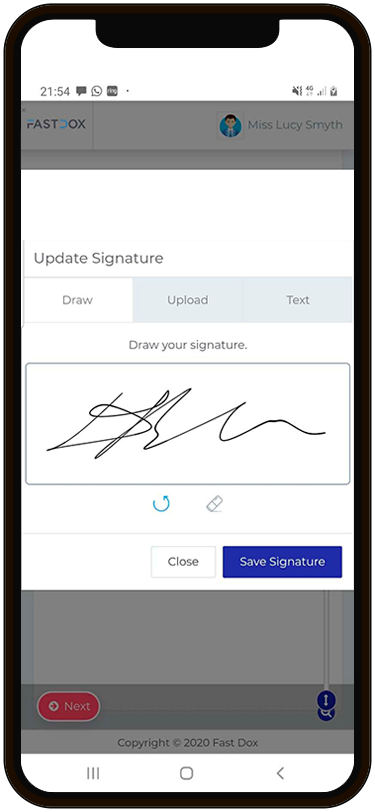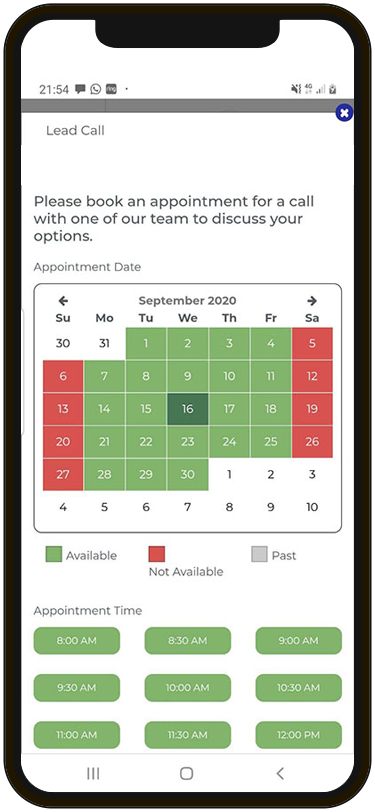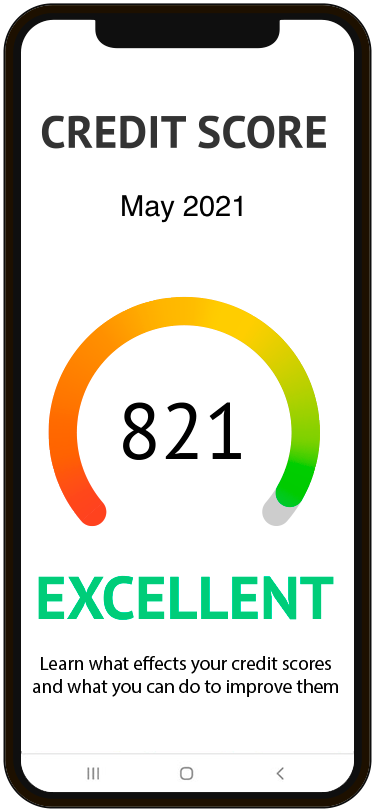 Trusted By Many
Join our ever growing and extensive list of clients across the globe. They made the decision to work smarter not harder and transform their business operations.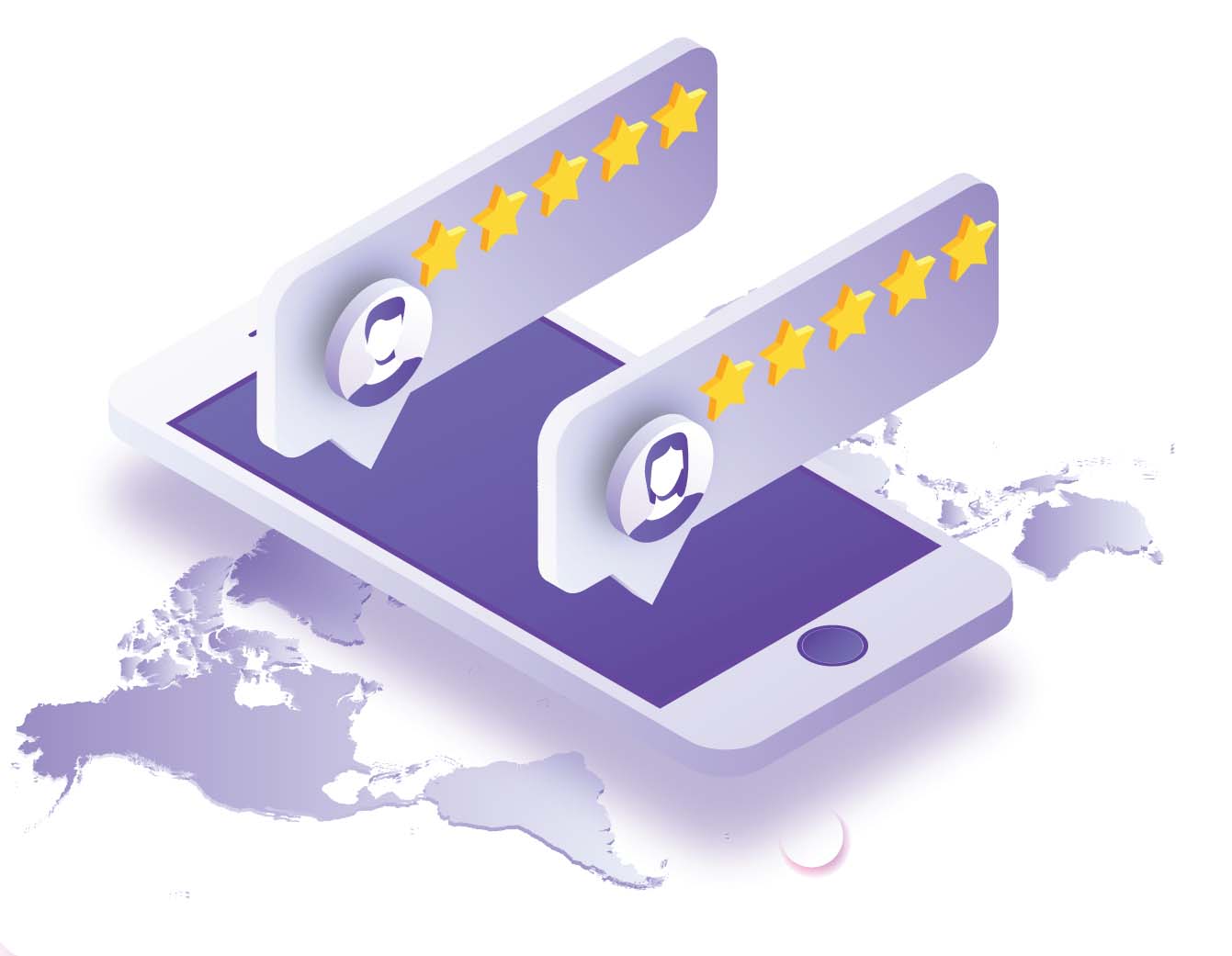 "FastDox have been a key part in our growth as a company. We have increased our output thanks to FastDox. They have a brilliant solution that has changed our business for the better. I wouldn't hesitate in recommending FastDox for any business!"
"I can't say enough great things about FastDox. They know their stuff and are extremely friendly and easy to work with. As a Claim's Management Company, we rely on getting documents back quick to keep our customers engaged and retained. FastDox has helped us do more business in less time."
"The diversity and flexibility of FastDox has enabled us to request an unlimited amount of documents from clients including those to be signed, uploaded and verified, the simplicity of the user interface has helped immensely with the return of key documentation."
"Great customer service and will always respond to queries quickly, FastDox have gone above and beyond in helping us becoming digitally streamlined."
"FastDox's rich data and API integrations are helping us develop a seamless onboarding journey. This will reduce friction for customers and enable proactive management of their accounts. Excellent system which is incredibly feature rich!"
"We love FastDox, they provide great resources for Trustees. FastDox has added value across our entire Business and has helped reduce our cost of acquisition."
"FastDox is simple for clients to use and simple for our staff to use. It has an incredibly intuitive user interface, which makes it quick to send and receive documents from clients and complete KYC checks. Not only do our staff love it but so do our clients!"
"FastDox has helped us become super-efficient and always at hand to help assist with our requests. The feedback from our customers has been great and they love the easy to use platform."
"FastDox is an innovative product and a great Company to do business with, they are very easy to work with and always take a very personable approach with training, planning and configuration requirements. The team has worked closely with our own internal IT team to ensure the system connects seamlessly with our existing CRM and processes."
"FastDox are a great Company to work with and provide excellent service. The tools FastDox have provided has revolutionized our lead engagement and boosted conversions without increasing our marketing spend."
"FastDox's slick interface and extensive onboarding features have allowed us to scale our targeted approach to customer acquisition, which has been really powerful because it's increased the frequency of campaigns while decreasing the cost of acquisition significantly."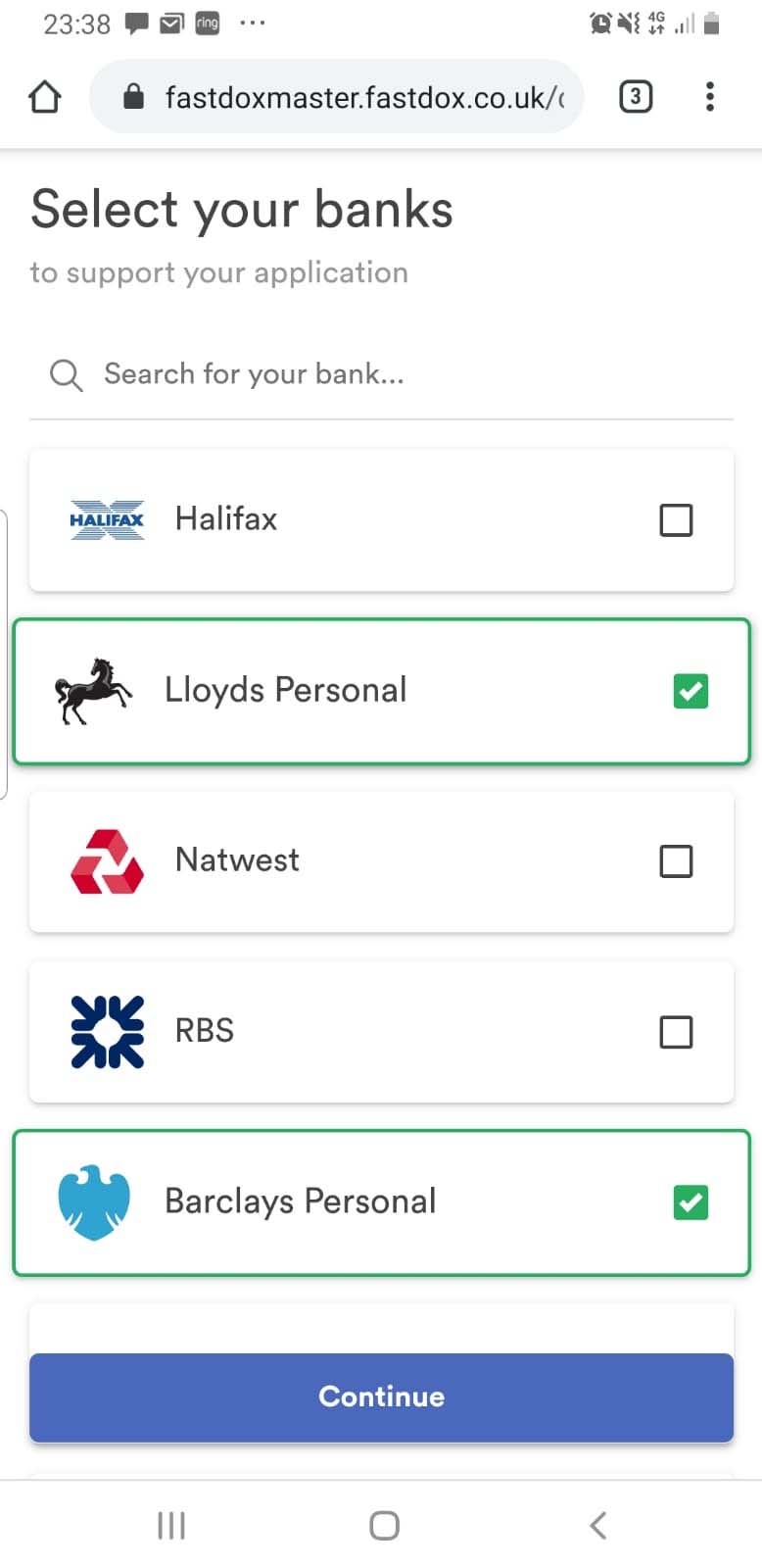 Maximise Your Payment Rates By 90%
Automate your credit control and boost payment retention so you never have to worry about a missed or late payment.
We want to make business easy for you and your customers, you can send payment reminder schedules and view detailed payment analytics.
Detailed payment analytics and MI.
Read More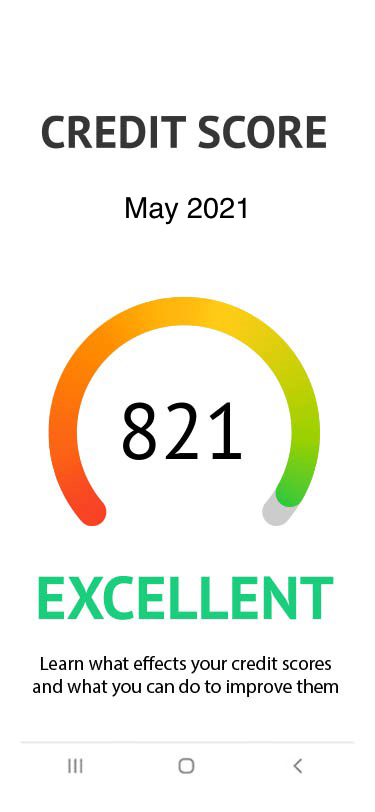 Credit Search in Seconds
Complete due-diligence on customers at ease with our "Pay As You Go" Credit search functionality.
Fastdox returns the data back in seconds, allowing your staff to seamlessly profile their customers whenever they need to.
Search In Seconds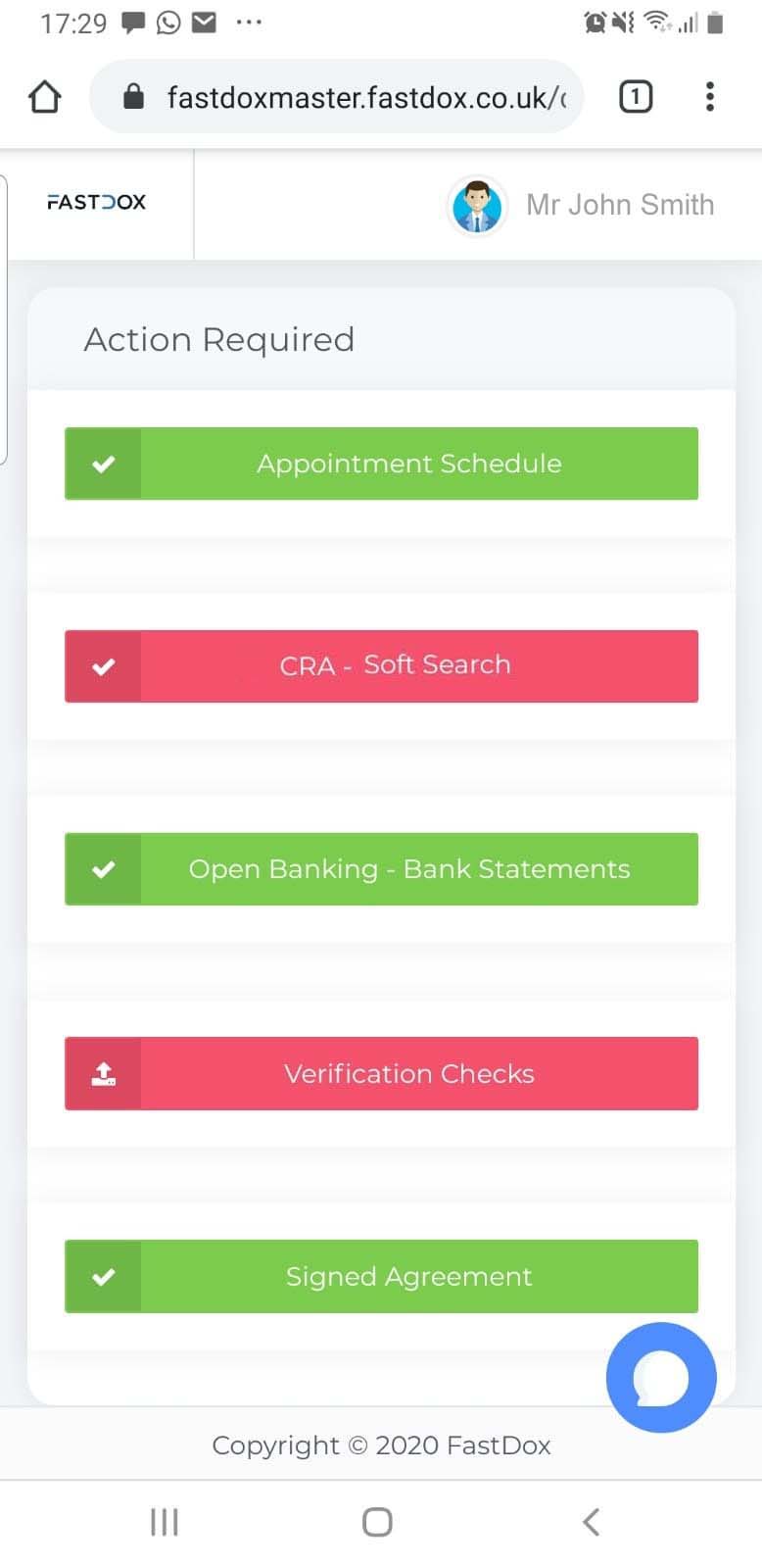 Enterprise-Grade Security
Security and customer confidentiality are paramount to us, you can rest easy knowing that your data is in safe hands.
FastDox is fully GDPR compliant, we are data controllers, sending, receiving, and processing your customer information. We adopt international and industry standards to ensure best practice is always adhered to.
Stay Compliant