Open Banking
Quick Real Time Access
Accelerate workflow processes by gaining real-time access to customer transaction data from financial institutions.
High-level customer spend analysis
Full Access to Customer Transaction History
FastDox's Pay As You Go open banking feature makes it painless and affordable to carry out customer checks.
Simply go on the platform and gain full access to your customer's transaction history. Quickly view proof of funds and categorise expenditure. Best of all, only pay for what you use.
Fraud
Fraud and anti-money laundering detection is highlighted to ensure maximum security.
Analysis
Income and expenditure categorisation so you can quickly determine where money is being spent.
Backlogs
Easily view up to 12 months of customer's bank statement information, all from one platform.
Alerts
FastDox keeps you safe by highlighting customer vulnerability to you on every check.
Our Features Stack
Our open banking tool has been built with an extensive range of
features to ensure you get the full analysis you need.
Proof Of Funds
Customer Vulnerability
Fraud Detection
AML Detection
Spend Analysis
Years Statements
Pay As You Go
Real-Time Access
Trusted By Many
Join our ever growing and extensive list of clients across the globe. They made the decision to work smarter not harder and transform their business operations.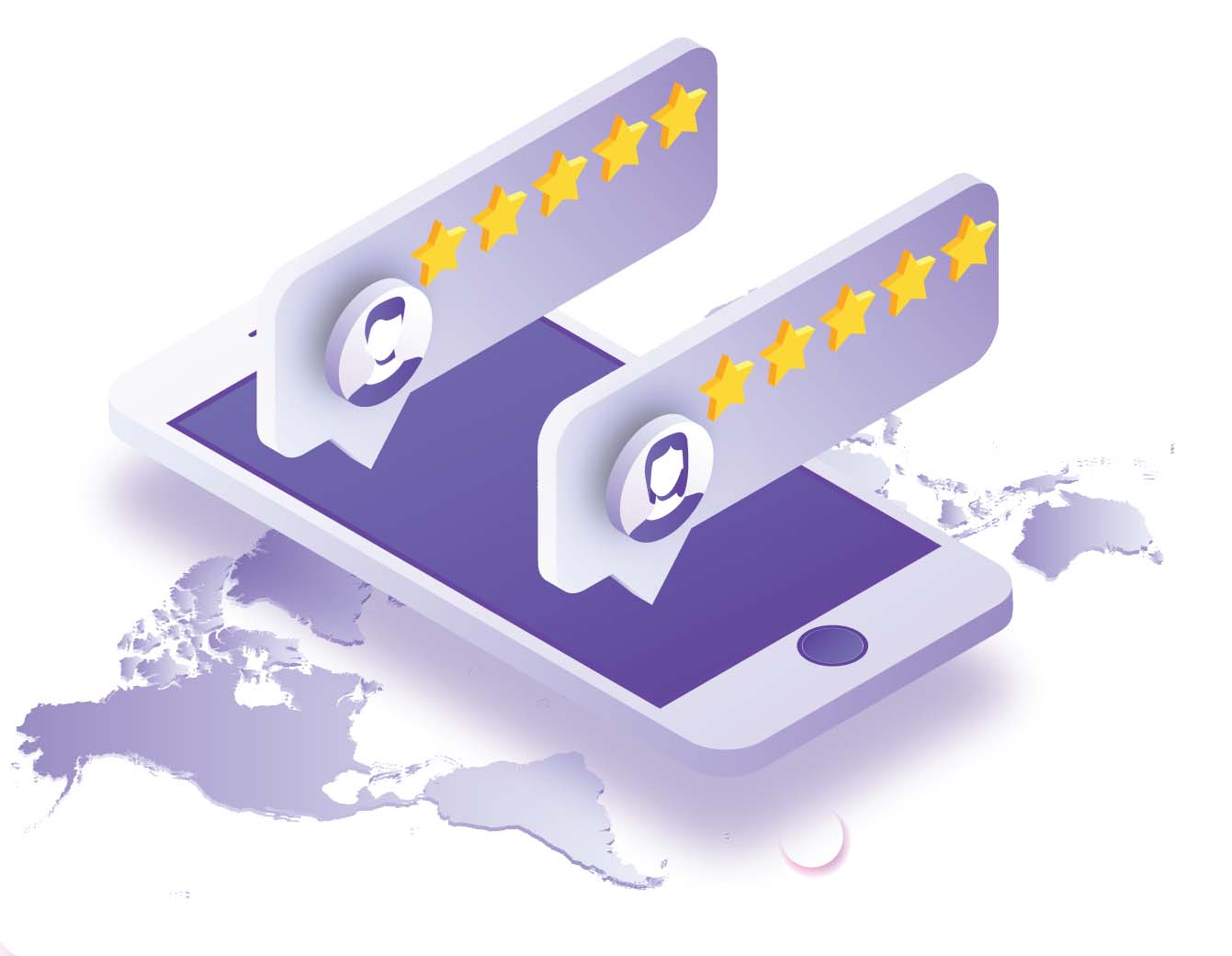 "The diversity and flexibility of FastDox has enabled us to request an unlimited amount of documents from clients including those to be signed, uploaded and verified, the simplicity of the user interface has helped immensely with the return of key documentation."
"FastDox is an innovative product and a great Company to do business with, they are very easy to work with and always take a very personable approach with training, planning and configuration requirements. The team has worked closely with our own internal IT team to ensure the system connects seamlessly with our existing CRM and processes."
"FastDox is simple for clients to use and simple for our staff to use. It has an incredibly intuitive user interface, which makes it quick to send and receive documents from clients and complete KYC checks. Not only do our staff love it but so do our clients!"
"FastDox's rich data and API integrations are helping us develop a seamless onboarding journey. This will reduce friction for customers and enable proactive management of their accounts. Excellent system which is incredibly feature rich!"
"FastDox's slick interface and extensive onboarding features have allowed us to scale our targeted approach to customer acquisition, which has been really powerful because it's increased the frequency of campaigns while decreasing the cost of acquisition significantly."
Fast Dox
We're Here For You
Our team are always on hand to help. If you have any queries or would like to book a demo get in touch.
Network House, Arkle Avenue, Off Earl Road,Handforth Dean
Wilmslow
SK9 3RW
---