Recruitment Companies
Time is money. If you're too busy chasing up documents and arranging meetings your competitors will swipe those golden candidates. FastDox will automate your admin to make sure you spend time on the tasks that will make you a profit.
Use our Lead Maximiser to profit from old leads.

Make it effortless for your candidates to book meetings with you.

Use auto-reminders and stop wasting hours chasing crucial documentation.
Boost sales by 35%

More Time For Tasks
Reignite old leads Description
Automate emails, SMS and calls to remind candidates of deadlines and speed up return rates. Allow them to sign and send documents from their own smart device and use our Lead Maximiser to automatically reignite 'dead leads' and start maximising your profit.
Boost Profit
Calendar Scheduling

Easily view availability
Let candidates book times which suit them best
Our scheduling assistant manages your calendar so that you don't have to. It shows your availability, sends auto-reminders and updates whenever you receive a new booking.
Book Now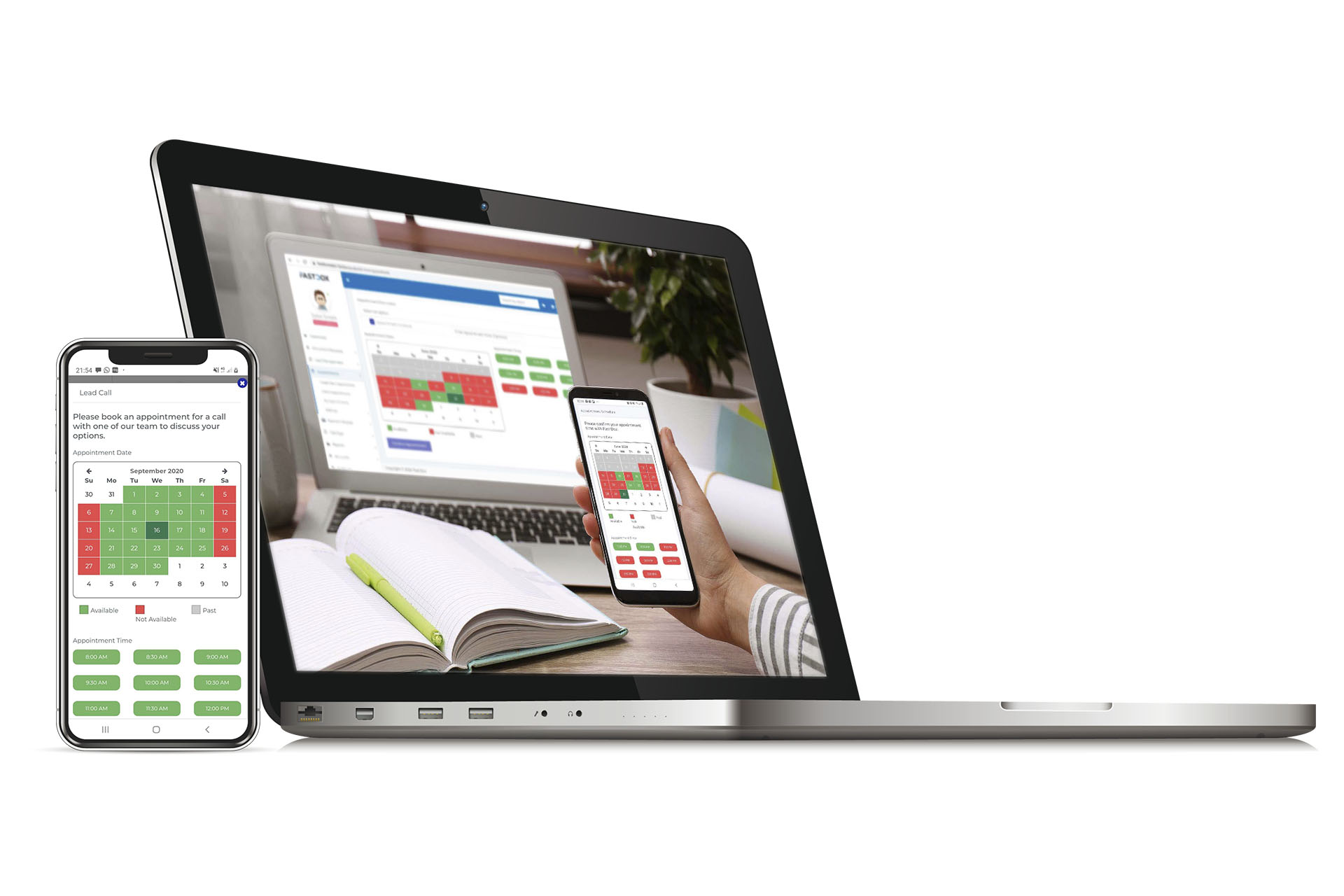 Auto Reminders

FastDox will chase
Boost return rates
Our intelligent platform automatically reminds your candidates to return important documentation. Best of all it does it at times when it learns your candidate is most likely to respond.
Speed Up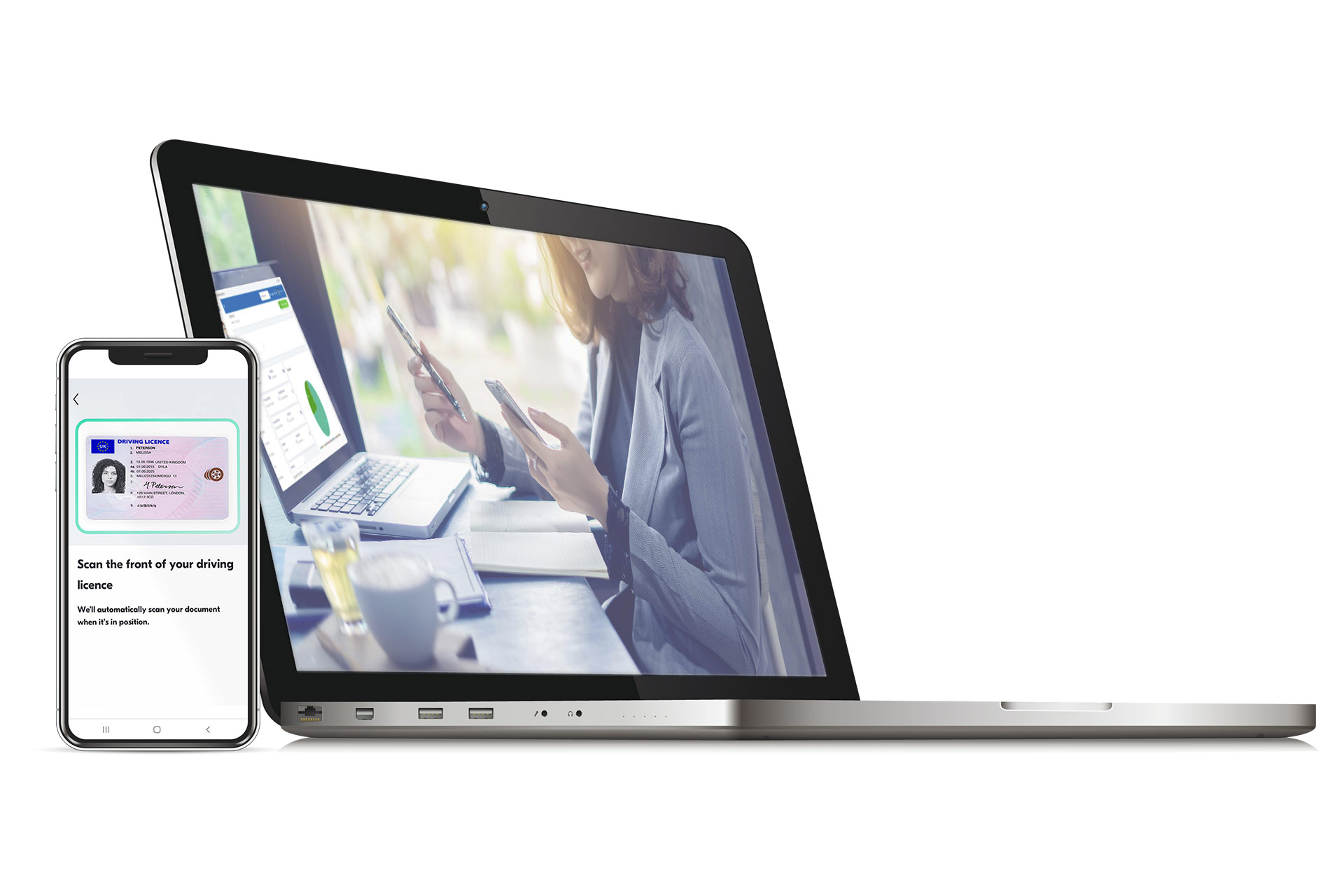 Doc Collection & E-Signature

Return Rates of 95%
Candidates can sign from their own smart device
Waiting for candidates and witness signatures can be a tedious, lengthy process. Speed it up with advanced electronic signing, smart reminder automation and flexible signer flows.
Speed Up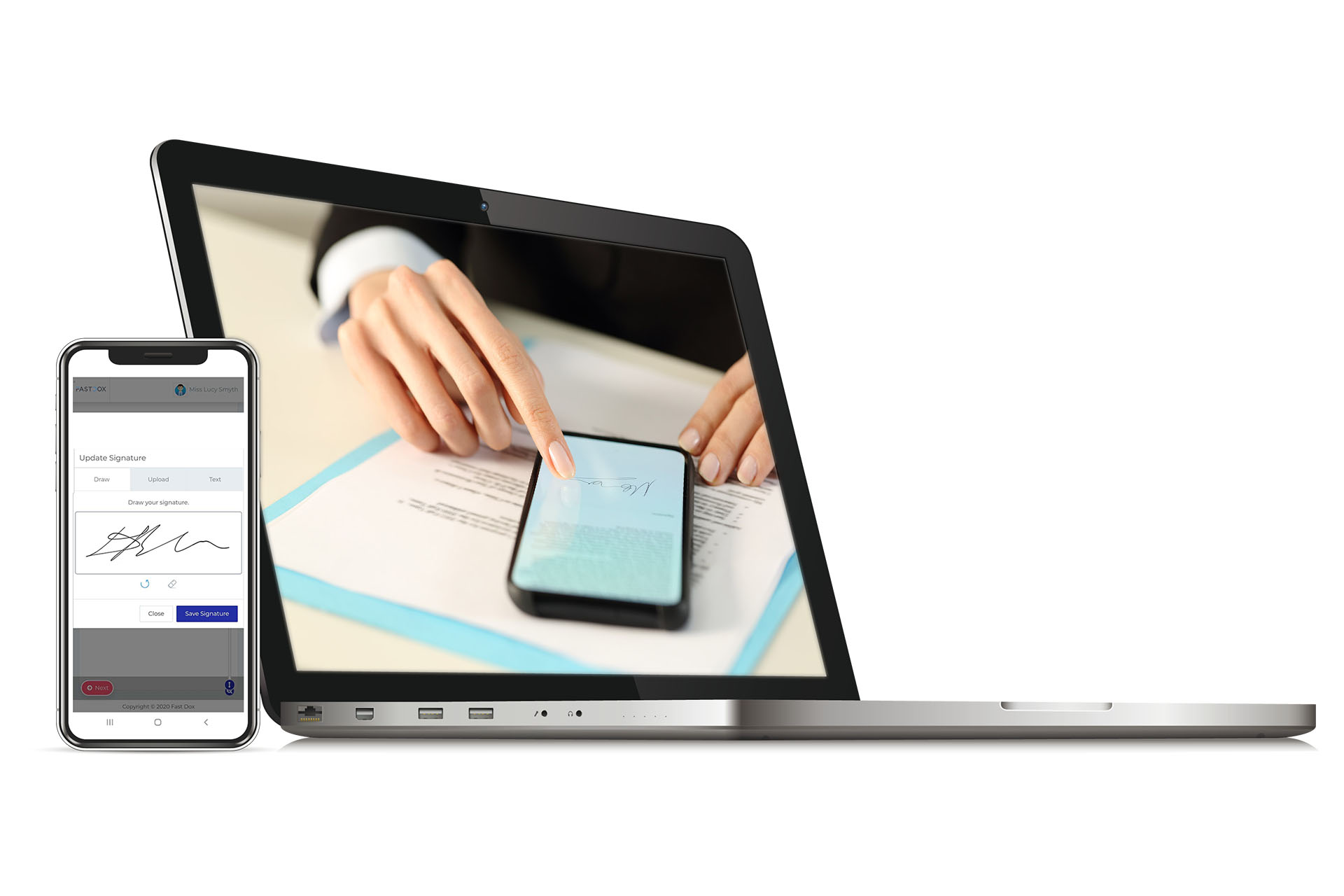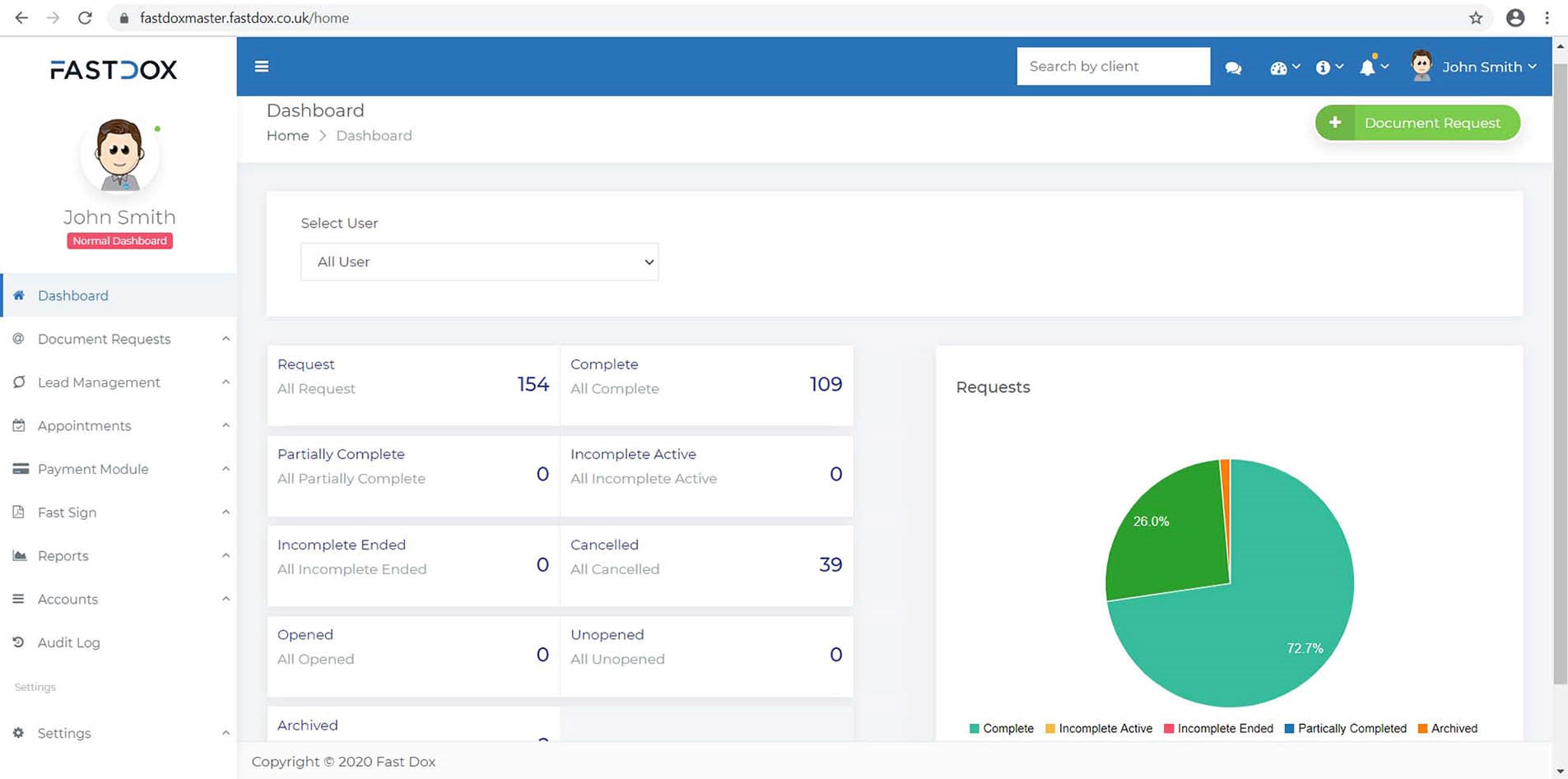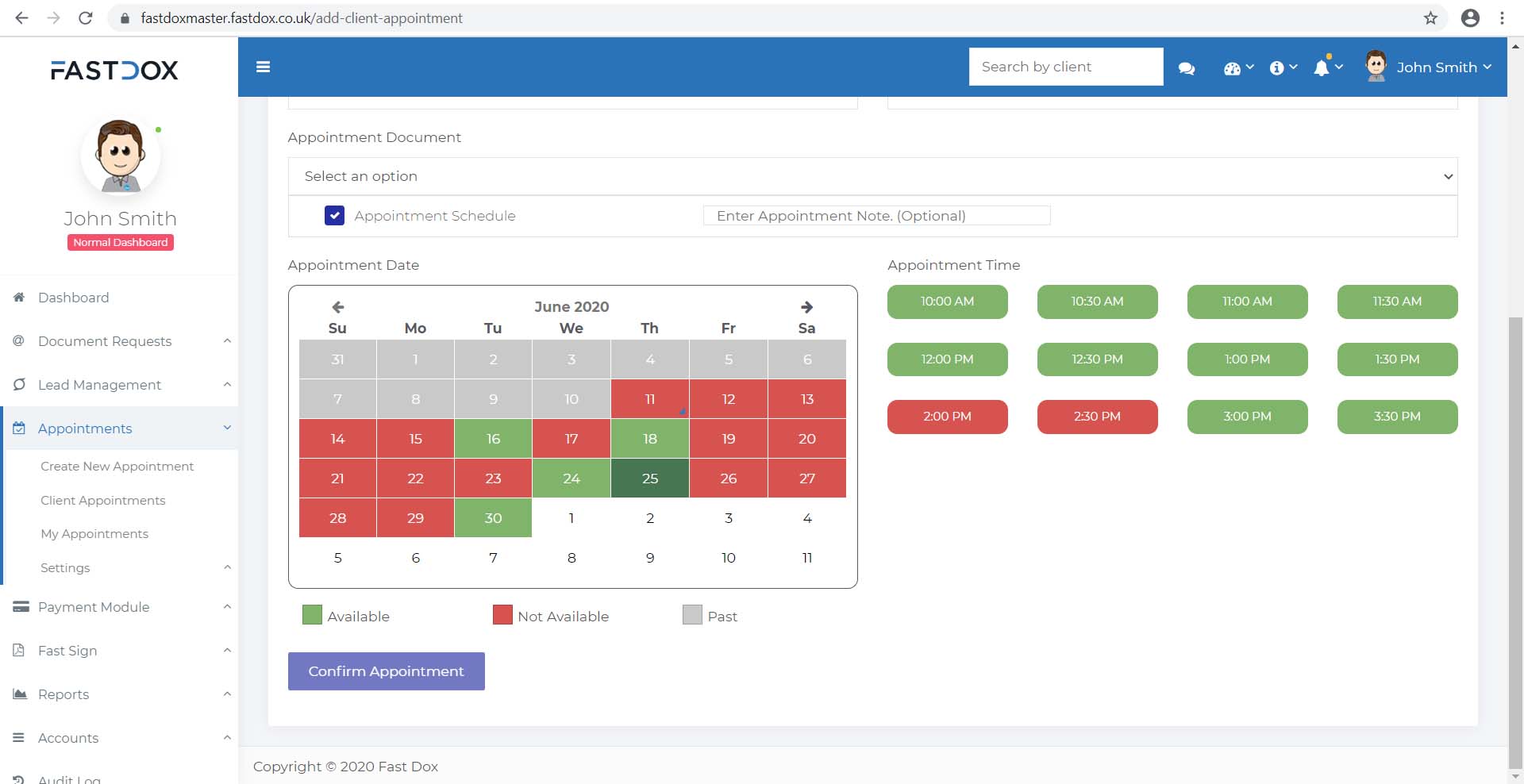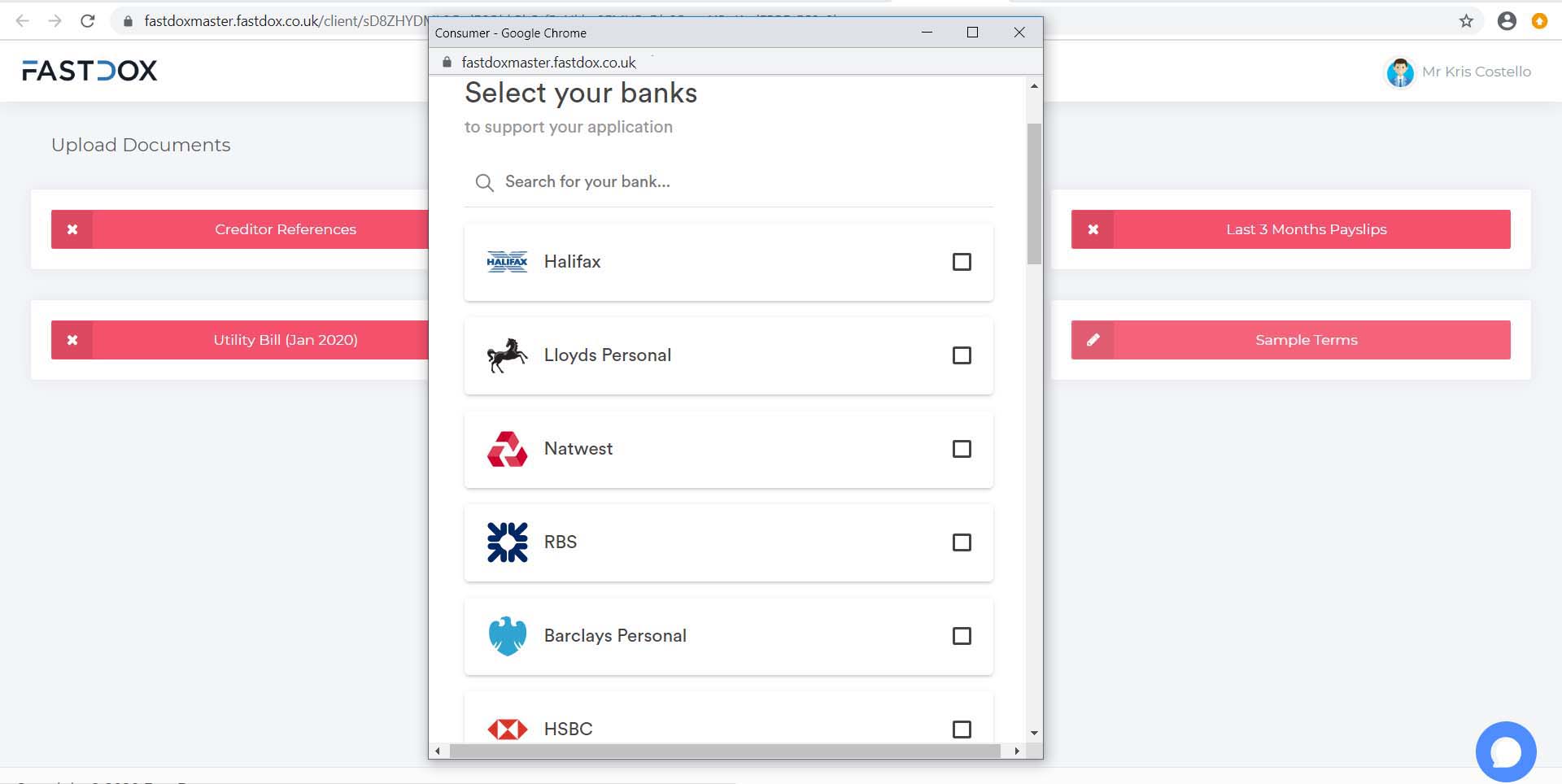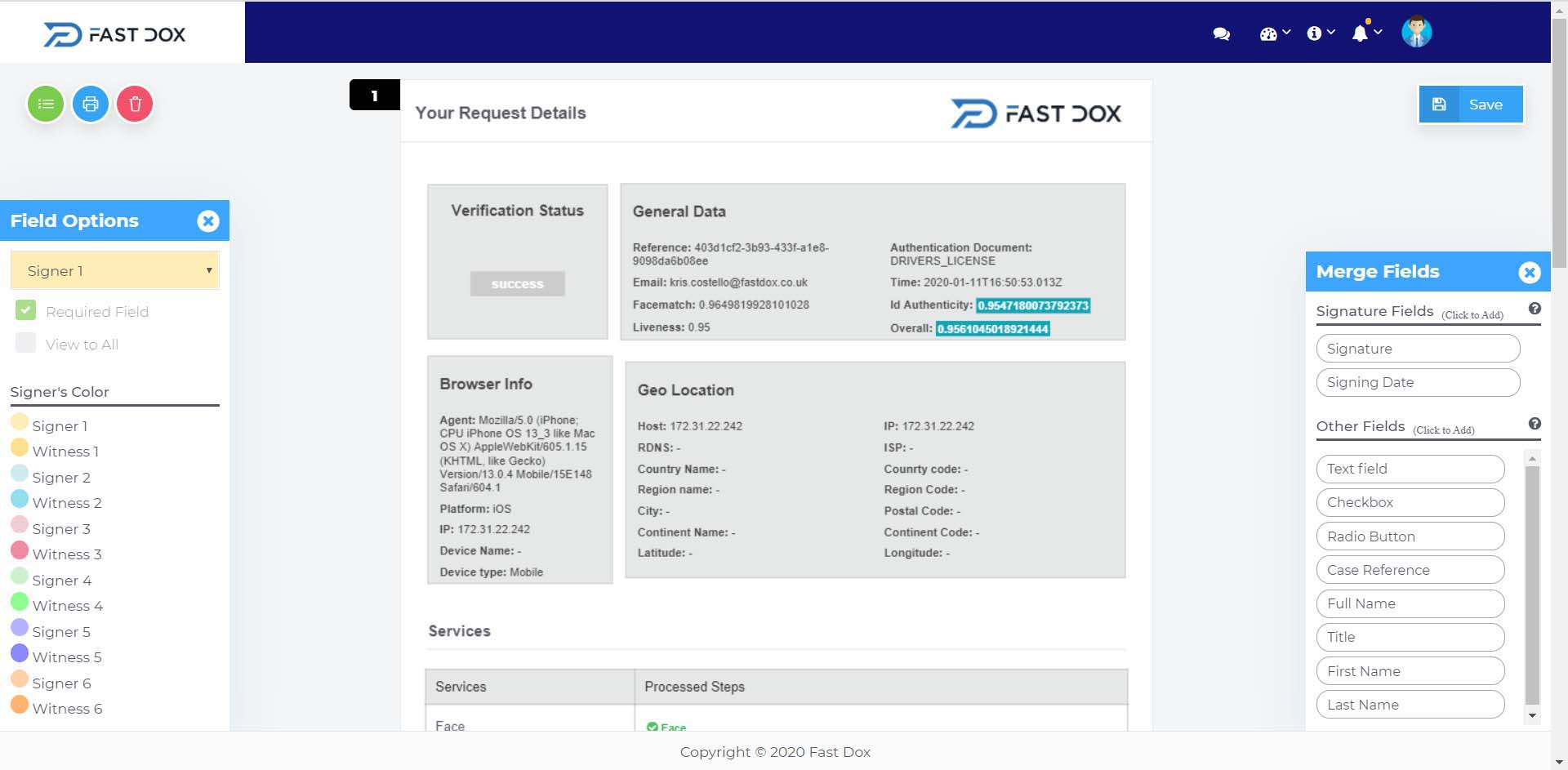 Trusted By Many
Join our ever growing and extensive list of clients across the globe. They made the decision to work smarter not harder and transform their business operations.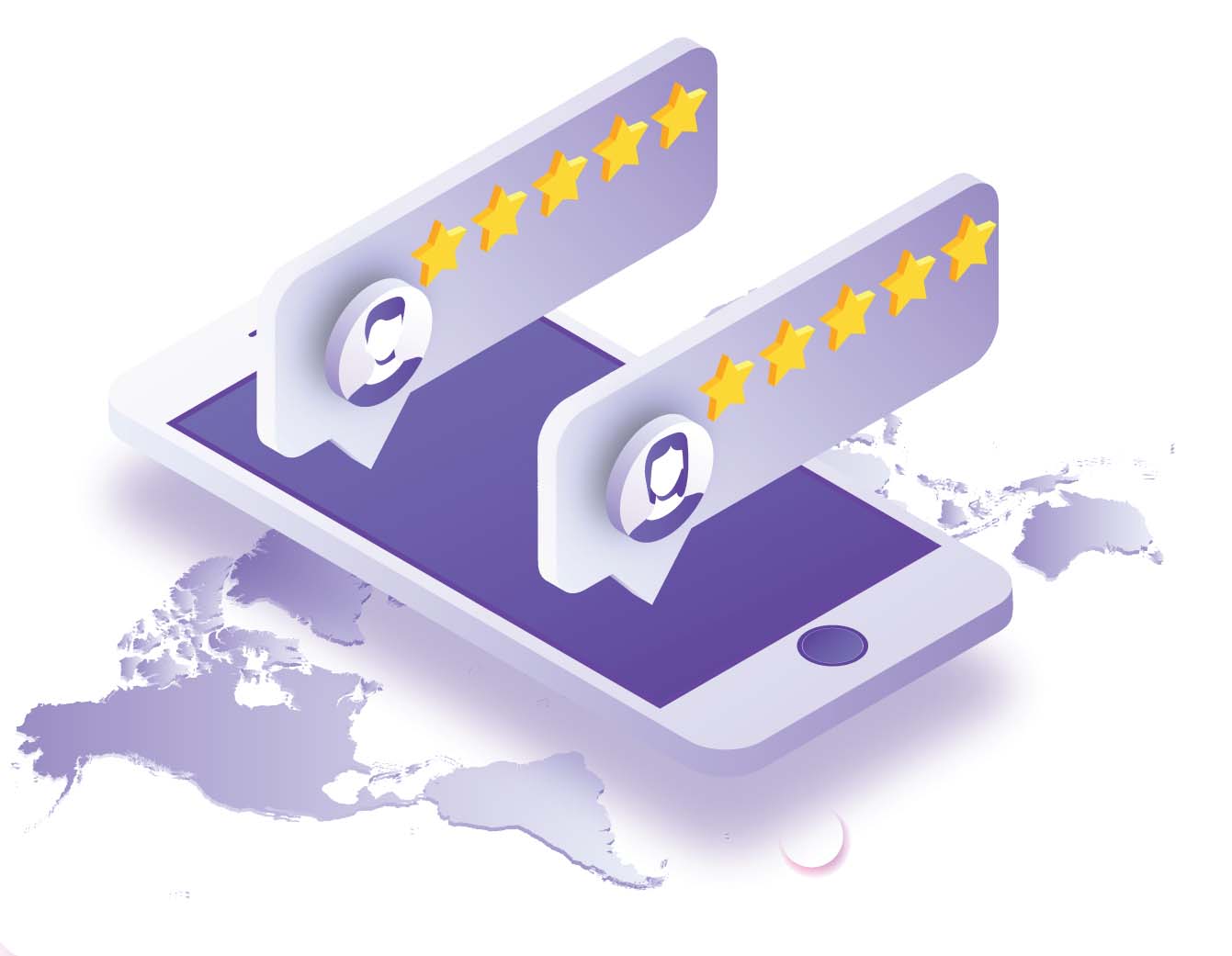 "The diversity and flexibility of FastDox has enabled us to request an unlimited amount of documents from clients including those to be signed, uploaded and verified, the simplicity of the user interface has helped immensely with the return of key documentation."
"FastDox is an innovative product and a great Company to do business with, they are very easy to work with and always take a very personable approach with training, planning and configuration requirements. The team has worked closely with our own internal IT team to ensure the system connects seamlessly with our existing CRM and processes."
"FastDox is simple for clients to use and simple for our staff to use. It has an incredibly intuitive user interface, which makes it quick to send and receive documents from clients and complete KYC checks. Not only do our staff love it but so do our clients!"
"FastDox's rich data and API integrations are helping us develop a seamless onboarding journey. This will reduce friction for customers and enable proactive management of their accounts. Excellent system which is incredibly feature rich!"
"FastDox's slick interface and extensive onboarding features have allowed us to scale our targeted approach to customer acquisition, which has been really powerful because it's increased the frequency of campaigns while decreasing the cost of acquisition significantly."
Fast Dox
We're Here For You
Our team are always on hand to help. If you have any queries or would like to book a demo get in touch.
Network House, Arkle Avenue, Off Earl Road,Handforth Dean
Wilmslow
SK9 3RW
---